To locate a contact:
Click Contacts in the main navigation menu, or go to the Recipients step.
Enter the full or partial name or email address of the contact you wish you find in the Search box at the upper right.
Click the "Search" text link or hit the Enter key on your keyboard.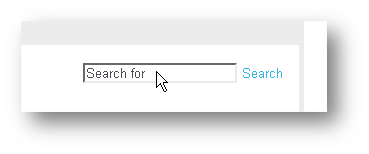 You may also want to try an Advanced Search.