To be able to make these changes, your user will need to have permissions to customise your CRM (the out-of-the-box System Administrator security role contains the necessary permissions).
In Dynamics, go to Settings > Customizations.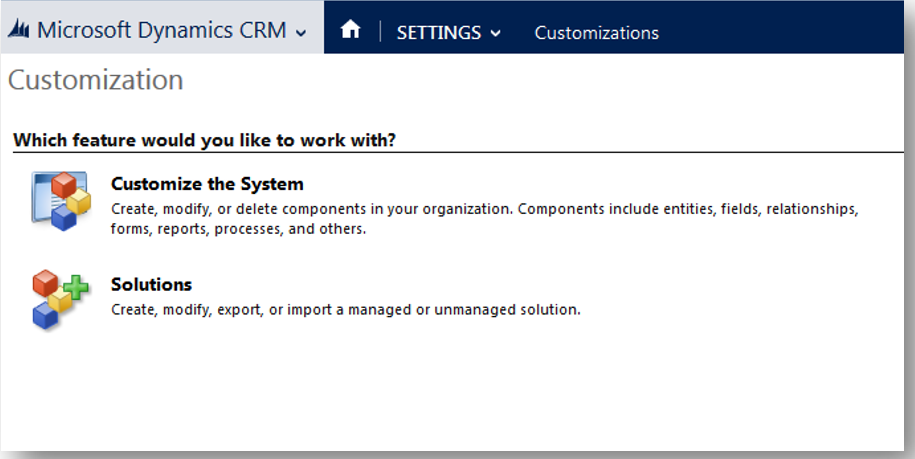 Select Customize the System, then expand Entities
Find the correct entity that you would like to edit.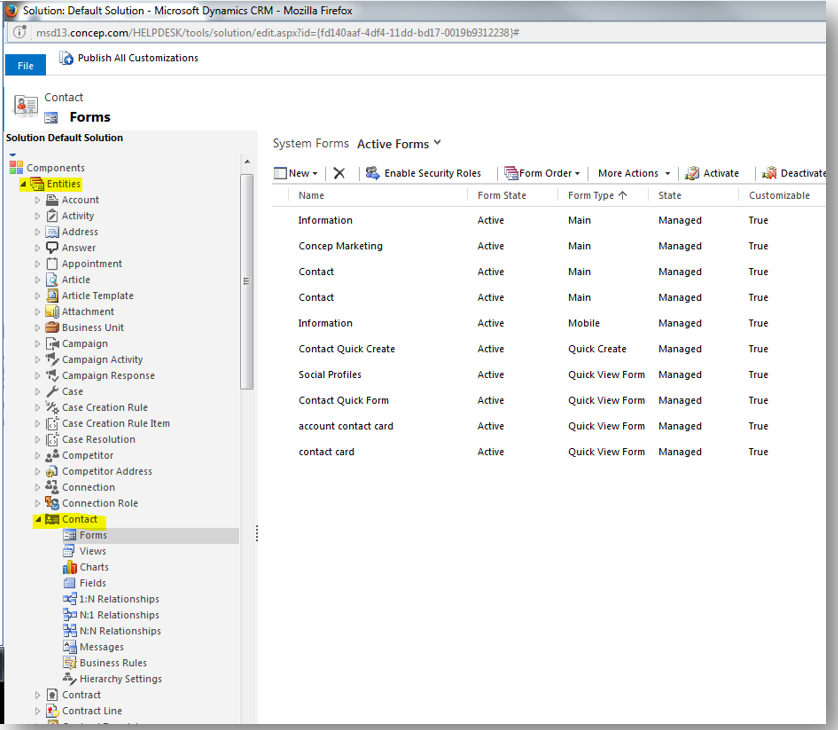 Open the Forms section, then select the form you would like to add your field to, choose More Actions and pick the Edit option. This will open the form editor.On the right hand side of the form editor, a list of all available fields will appear. Simply drag and drop your required field to the appropriate place on the form. Once you are happy, save and publish your customizations.