When defining editable areas in template builder, the platform will intuitively highlight the areas that can be defined when you hover your mouse over them. However, if you want to have more control over outlining these areas, please follow the steps below. The same rules also apply for creating collapsible areas.
An example of how editable areas wrap around text and images in template builder: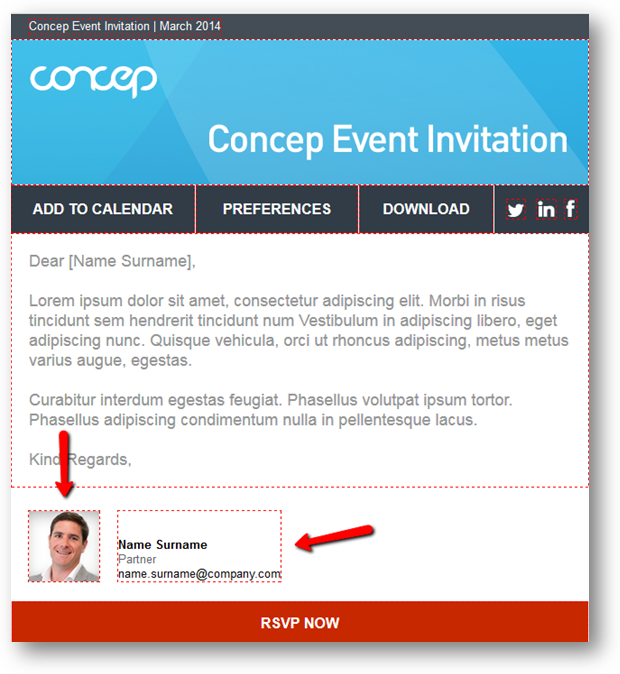 And a larger editable area, which has been defined by <div> tags in the HTML:

To achieve this when creating a campaign in Template Builder, you need to do the following:
When writing the HTML, ensure you create <div> tags around the tables you wish to be editable areas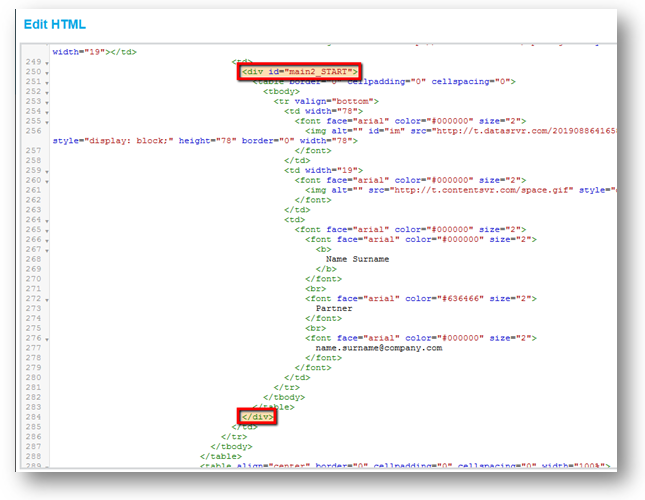 Upload HTML into Template Builder via 'Import from HTML code'
Check 'My HTML is already optimized for email'
Click through to the 'Define Areas' section
When you try to select the tables you had defined earlier in the 'content' stage of template creation to be editable areas, the template builder does not highlight them. As described earlier, it only hovers over cells, but this can be resolved.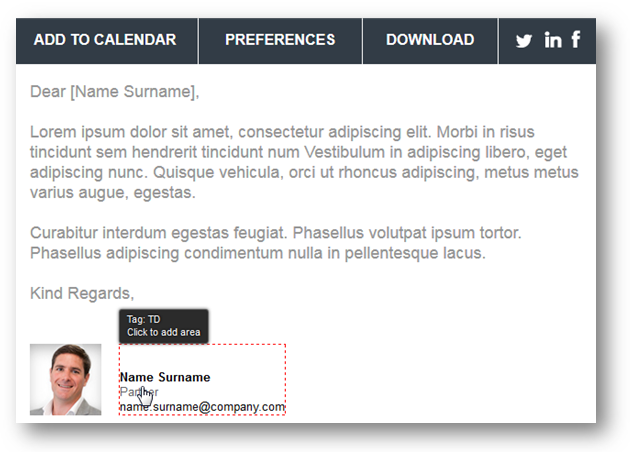 Create enough editable areas in the 'Define Areas' stage as you need for the template, giving appropriate naming conventions


Progress to the 'Preview and Save' stage
Save the template
Reopen the template to now change the editable areas that were saved
In the 'Content' stage, click the HTML button in the toolbar
Find the id's (naming conventions of the editable area) that were created in step 6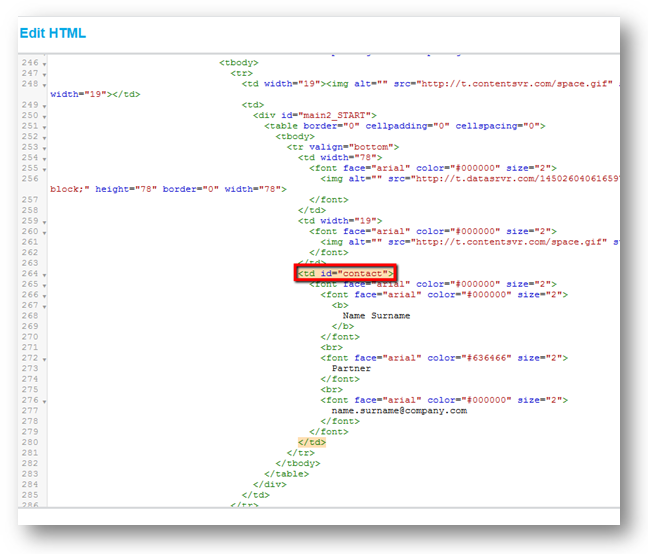 Cut these id's and paste them into their appropriate div tags (step 1)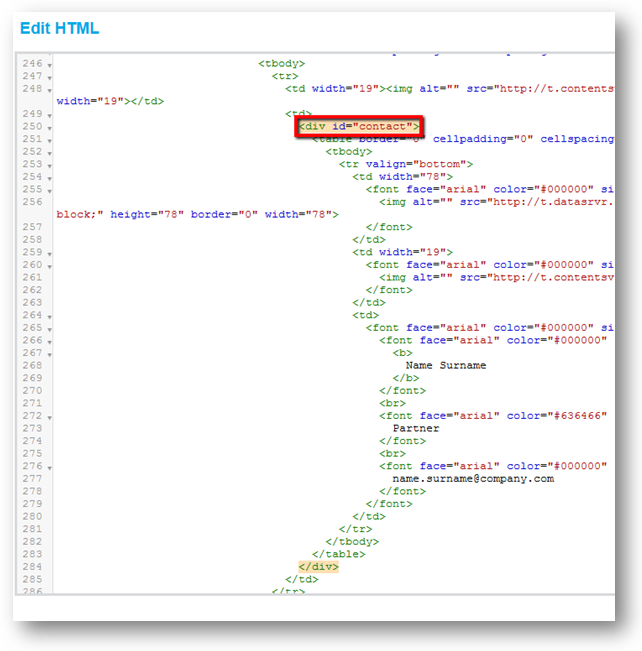 Select 'Update'
Click 'Continue to Define Areas'
The div tag will now be the editable area

Save the template