For Admin users, login data can be accessed for individual User accounts via Activity > Logins. This data can be viewed in the interface and also exported as a CSV or XLS file.

Examples of this data include:
When a user has successfully logged in from the login page:
Source: Site, Result: OK
When a user has attempted to log in with the wrong password:
Source: Site, Result: Password fail
When an admin user has entered an account from within the site, with a Reason:
Source: Admin, Result: OK, Admin Reason: *Admin Reason here*
This can be a useful tool for monitoring your Users' activity but you may choose to prevent specific admin users from logging in as other users in the system.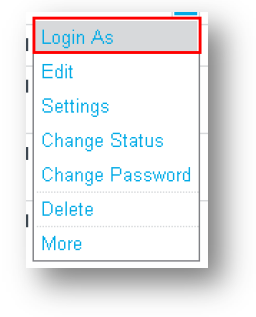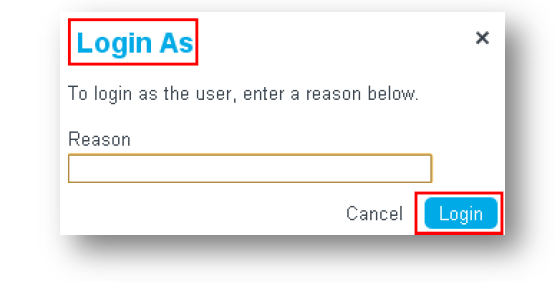 In order to turn off the above Login As function, please contact your Account Manager.