Searching the Knowledge Base
Posted by on 12 October 2011 04:28 PM
Its a good idea to check our knowledge base before submitting a ticket or calling us as your question might have already been answered.
To do this click into the search box at the top right of Client Helpdesk and enter your search text. Remember, when searching with multiple words , please insert the sentence within double quotes e.g. "survey themes".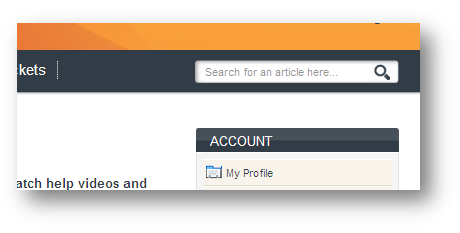 Click to enlarge
After submitting you will be shown your results on the next page.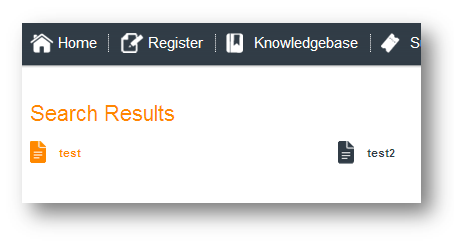 Click to enlarge
If you don't find an answer, try changing the text used to search or contact us by using the Submit Ticket link at the top of the site.
---