Viewing and Replying to Tickets
Posted by on 12 October 2011 11:26 AM
Our ticketing system allows you to see or reply to all your past and current tickets that you've raised with us.
Firstly you will need to login to the Helpdesk to access your tickets. Your username will be the email address attached to your account. Note: this is a separate login that you may have used to access one of our products.
If you have forgotten your password you can reset it by clicking here where you will be emailed a password reset notification.
Once logged in, click the View Tickets link in the middle of the screen.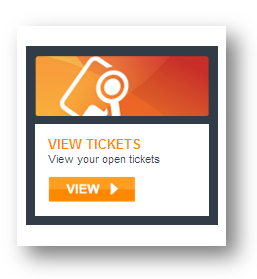 Click to enlarge
You will then see a list of all your tickets. You can also show or hide your closed tickets from this view. If you wish to re-open a ticket simply view the ticket and submit a reply.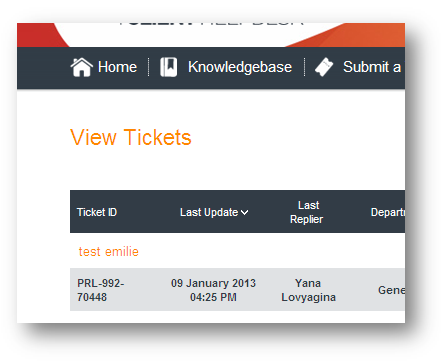 Click to enlarge
Clicking "View" will show you the ticket details and any previous posts on that ticket. The posts at the top are the most recent.
To reply to the ticket simply click on Reply next to one of the posts or click the Post Reply button at the top right of the ticket.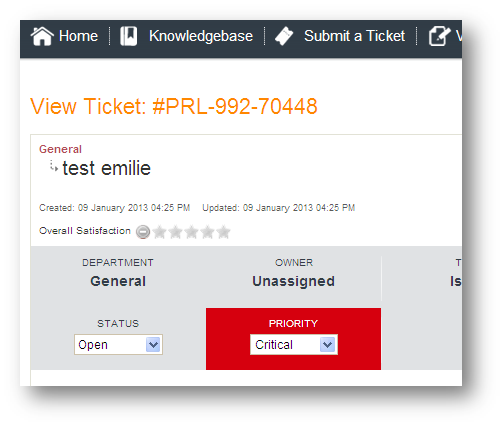 Click to enlarge
Once you click the reply button a text field will be opened for you to enter your reply. At this stage you can also attach any relevant files or images using the Upload File functionality.
Once finished simply click on the Send button.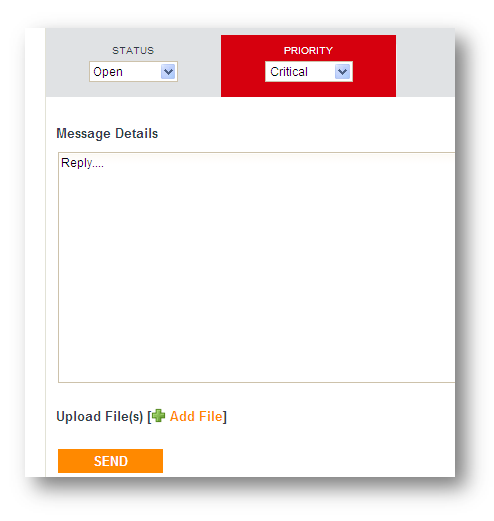 Click to enlarge
You will then see your new reply in the history of your ticket. The status of your ticket will be changed to open and the staff member looking after your ticket will review it shortly.
---